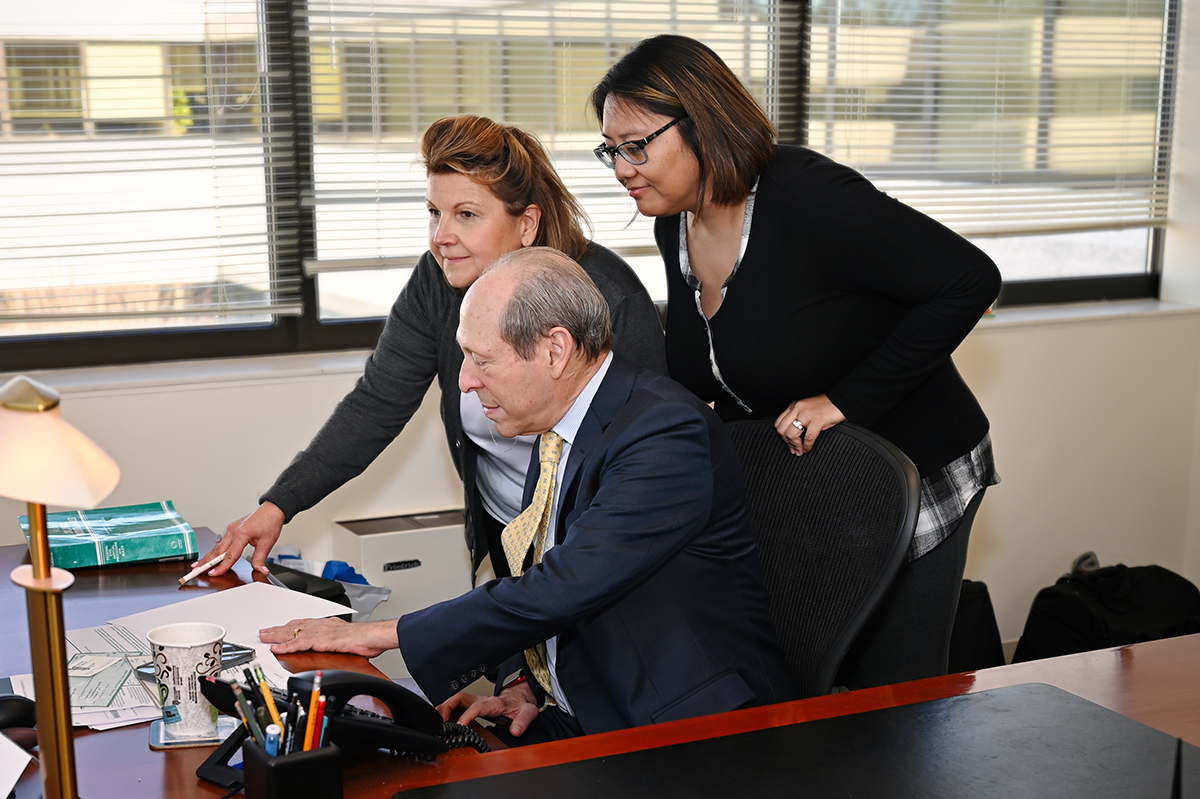 There is no law firm in America or deep pocket entity that we cannot take on and succeed against.
Together, the partners in the firm have obtained well in excess of $1 billion in recoveries for clients – be they businesses, shareholders, consumers, workers, tort victims or companies in bankruptcy who had claims for breach of duty against former officers and directors.
 We have – and will – take cases through to trial and have successfully done so both in court and arbitral settings. And we will do so anywhere in America.