Focused Areas of Practice
There are dozens of areas of law. Some contingency fee law firms will indiscriminately bring cases in any of them. We focus on a limited number. And to them we bring our depth and years of experience – and success. Please let us know if you have an inquiry in any of these areas.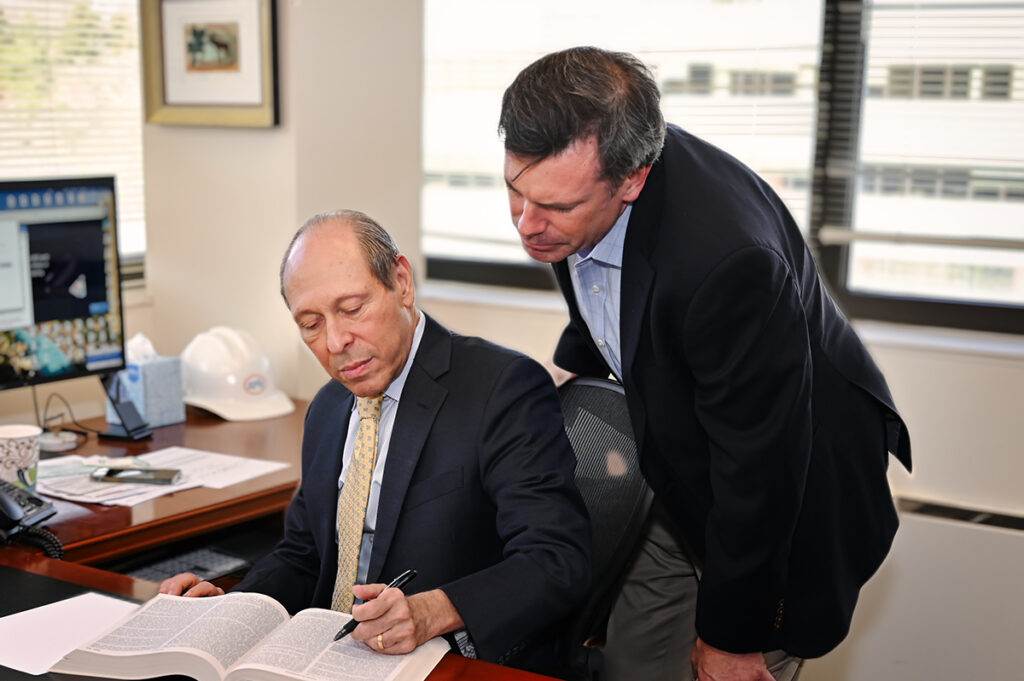 Regardless of the nature of the claims, we bring a commitment and the resources necessary to obtain the best result possible for our clients.
Securities Fraud and Breaches of Fiduciary Duty
Bankrupt Corporate Debtor Claims
Employees Improperly Denied Overtime Wages
Improper Paycheck Deductions