The partners at Klafter Lesser, LLP founded their firm to bring the highest level of representation to contingency fee litigation to fight and prevail against the top defense law firms in the country.
Together, the partners in the firm have obtained well in excess of $1 billion in recoveries for clients – be they businesses, shareholders, consumers, workers, tort victims or companies in bankruptcy who had claims for breach of duty against former officers and directors.
We are selective about the cases we bring.
And, unlike other firms that are too often constrained by hourly billing arrangements, we provide singular attention to all of our cases because our clients' success is our success.
The due diligence we perform before we initiate a case allows us to advise our clients early on as its strengths and weaknesses, and to aggressively focus the case from inception to a successful resolution through either settlement or trial. We also have an active appellate practice and our attorneys are often brought into cases just to argue appeals.
There is no law firm in America or deep pocket entity that we cannot take on and succeed against.
Our attorneys have been recognized by courts and their peers time and again.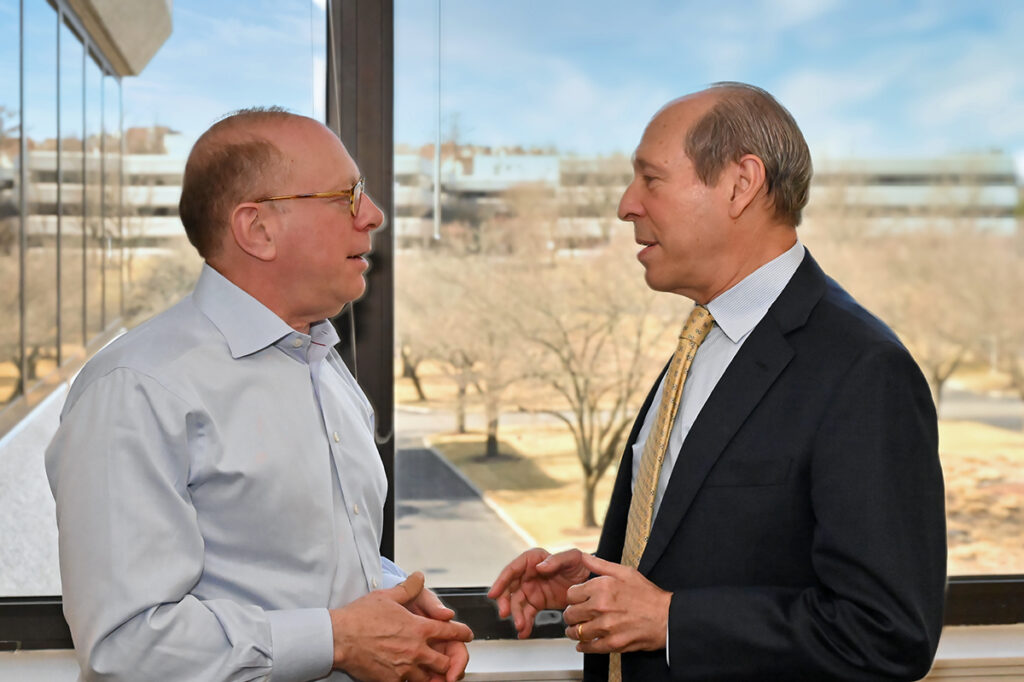 We have – and will – take cases through to trial and have successfully done so both in court and arbitral settings. And we will do so anywhere in America.
"Today I received a check regarding the [Burlington Coat Factory] class action suit, makes me so happy to think that there are still good people in this world, I cannot thank you and the rest of the staff enough how much did this check helped me in this pandemic and made a big difference. Thank you again."
Burlington Coat Factory Client
"The court already held that class counsel was adequate in the context of class certification. But more than just adequate, class counsel's performance in this case has been exemplary."
Wilson v. Gloucester County
"This was one of the finest pieces of legal work I've been a part of (and I have worked with literally dozens of lawyers on a wide range of matters over the years). More than anyone involved with SOI, I really believe you created the most value for shareholders."
Chairman of the Post Confirmation Committee of Superior Offshore Int'l, Inc.
"Many thanks indeed for the receipt of the settlement cheque... In addition I thank you wholeheartedly for your excellent representation throughout."